Welcome to your healing journey to your most powerful and determined self!
"Create a life that looks good on the inside, not one that just looks good on the outside"
Get your issues sorted out. Get your life back, lead a fresh new life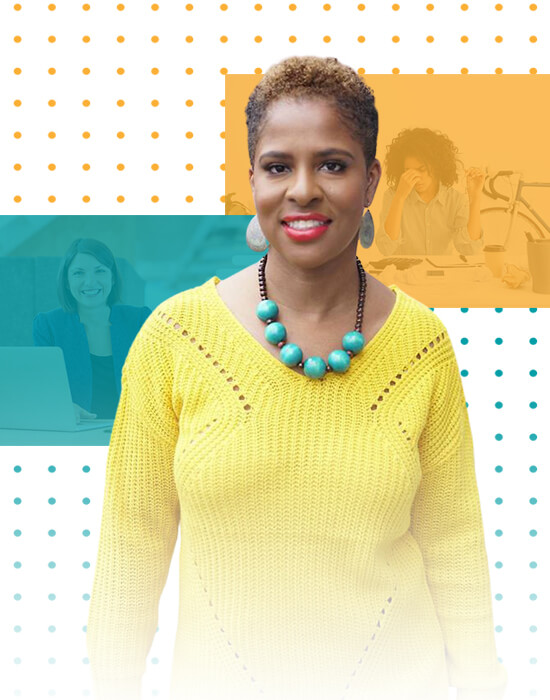 Therapy for professional women is creating a plan that fits your lifestyle and your needs.

High achieving women are driven, but being too performance driven can detract from your quality of life
Together we can discuss where you would like to improve. Maybe you want to improve relationships with people around you.

Your goals are important to us. We want to see you successful in life!
When things are out of order, you feel out of control. When things aren't good enough, you feel not good enough. Psychotherapy can help you truly feel the success you've achieved and finally, feel in control while shedding the need for control.
Our clients are busy professional women, entrepreneurs, and fellow healers.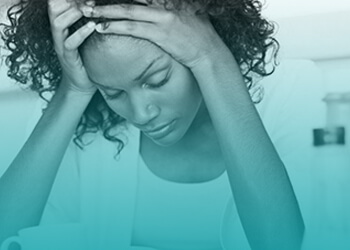 Trauma, stress and depression is creating confusion and chaos that what you are doing is the problem when its how you feel.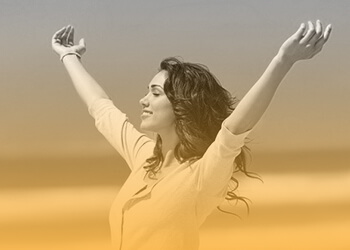 Manage your own thoughts, habits and emotions and make sure you are steering the wheel of your own happiness, well being and success.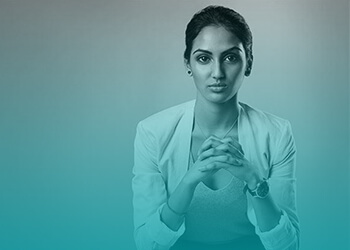 Become empowered and find your own inner strength and happiness by overcoming any inner-conflicts or struggles and how you can transform yourself from the inside out.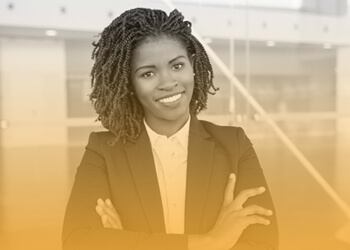 Gain the tools to heal and feel whole while on the path to your big goals and desires.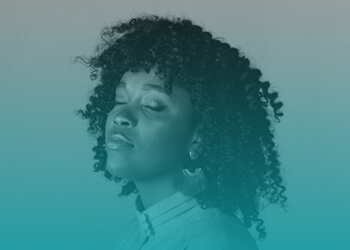 Access the strategies to work through your challenges while still being able to realize your dreams and potential.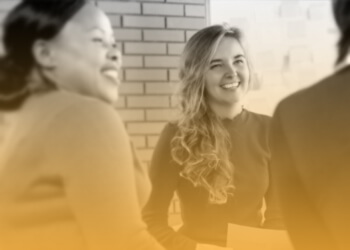 Your healing can have a positive impact in your life, the lives of those closest to you, and ultimately the larger community and world.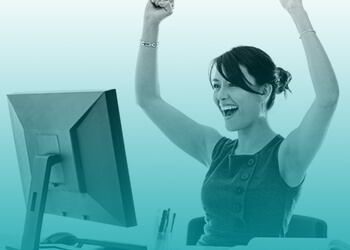 Utilize this space to explore and conquer psychological barriers impeding you from being the best version of yourself.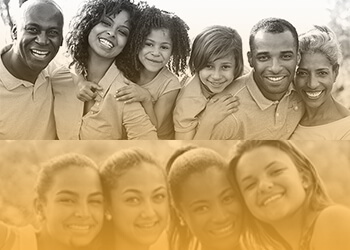 We also serve adolescents and parent-child conflicts. Lastly, we support couples with communication and conflict resolution challenges.
Are you feeling anxious, tired, worried, fearful, or overwhelmed? We can help you!
Choosing a therapist is an extremely personal and sometimes daunting process. You also be somewhat hesitant about seeking help. We understand this.
We are available to talk more with you about your needs, therapy in general and how we can help you.
Mood Disorders/Trauma/Stress/ Anxiety/Relationships/Disordered Eating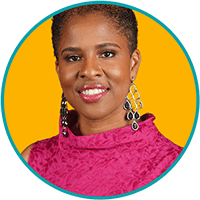 Natolie Gray Warren, MA, LPC
Lead Therapist and Practice Owner
As a licensed professional counselor, Natolie primarily focuses on serving women heal their past wounds, grow in their confidence and thrive in their lives and relationships. These women range from professional women, business leaders, fellow healers and go getters. Natolie loves helping those who are constantly pouring into others. She has a unique gifting and a sincere passion for assisting clients as they change and grow into their full potential. Her warm and caring nature helps clients to develop in a safe and nurturing way.
Natolie integrates complementary methodologies and techniques to offer a highly personalized approach tailored to each client. With over 12 years of experience, she has helped hundreds of women build on their strengths and attain the personal growth they are committed to accomplishing.
Other passionate interest:
Supporting adolescents develop emotional maturity, self-confidence, positive coping strategies and strong decision-making skills so parents can have a peace of mind.
Helping couples express what they think, feel and want without the confusion, arguments and shut down.
Consulting with therapists to start or grow their private practice. Natolie provides an in-depth consultation that equips and empowers you to grow your business. Email [email protected] to get more details about her consultations for private practice.
Jessica Harris is a Licensed Associate Professional Counselor who is under supervision in the state of Georgia. Jessica Harris has a crazy passion to help women evolve from insecurities and shame to confidence and resilience. Jessica completed her Master's in Clinical Mental Health Counseling at Liberty University and since then has worked with clients over 5 years dealing with depression, anxiety, stress, shame, eating disorders, body image issues, life transitions, and empowering women in mental wellness. She specializes in millennial women of color who are highly functioning and struggle with perfectionism and imposter syndrome and women who struggle with eating disorders/disordered eating.

Jessica also has a passion to support couples through the preparation stages of marriage and through marital conflict by helping them uncover blind spots, learn how to communicate more effectively and grow in deeper intimacy.
IT'S MY GOAL TO CREATE A COMFORTABLE, SAFE ENVIRONMENT WHERE WE'LL WORK TOGETHER TO ACHIEVE YOUR GOALS.